This exceptional recreational destination will provide you with multiple summer-time activities but also with an outstanding area for everyday living.
There's always a certain amount of fantasy involved in purchasing a lake house.
Create a checklist of the NEEDS and WANTS of your dream property for starters.
Things you'll love
Outstanding views, blue water and wonderful beaches. You'll find countless possibilities when it comes to the hangout spots or workplaces. It's simply amazing to have so many marvelous cafes and restaurants overlooking the lake. It's also a chance for younger people looking for a first job as there are many businesses offering seasonal employment (and demand for employees is always present considering a number of visitors in the area).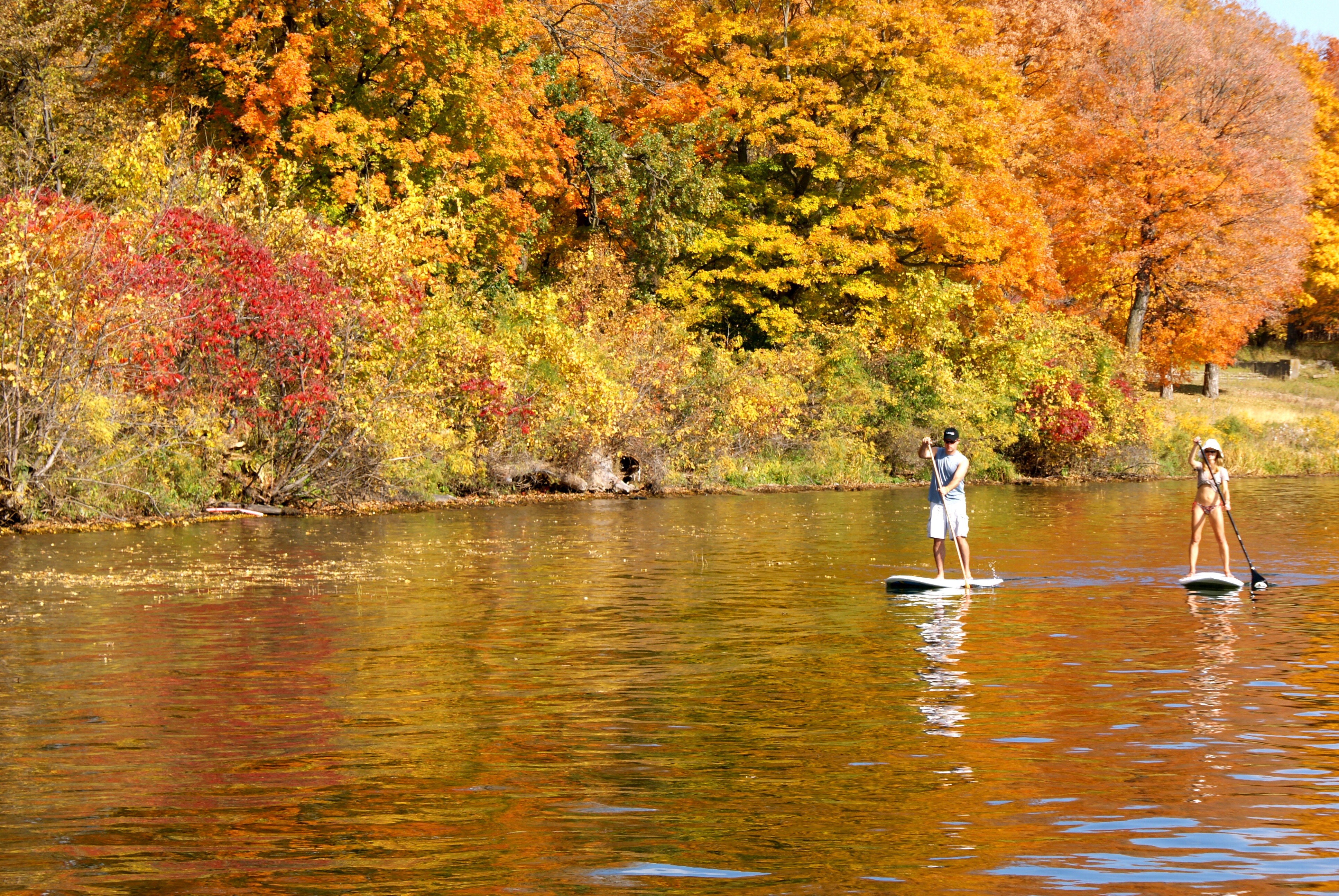 Schools
School options will satisfy the most demanding tastes. This area is a true heaven to community-engaged families. Multiple highly rated private and public schools can be found within a few miles.