Perfect for families, it's an amazing place to raise children. The beautiful lakes just behind your windows will definitely leave you breathless and be a nice change from the glass skyscrapers.
You'll discover a lot of amazing advantages of living in a lake area -- the wide-open views, the easy access to nature, the tight-knit communities.
It pays to really understand the neighborhood where you want to buy a home, especially if you don't already live there (and if you live there but don't already own a home).
Things you'll love
There's a lot you can do to an individual house to help make your lifestyle healthier and happier. The location is something you can't change though! The lake areas seems like a great choice, especially for those who are active and can take advantage of all the parks and bike trails.
Schools
Due to the family-friendly nature of these neighborhoods, there are many highly respected schools in near proximity. You'll find honored and valued institutions within walking distance from your home, with a great community feel that sets you up for finding lifelong friends.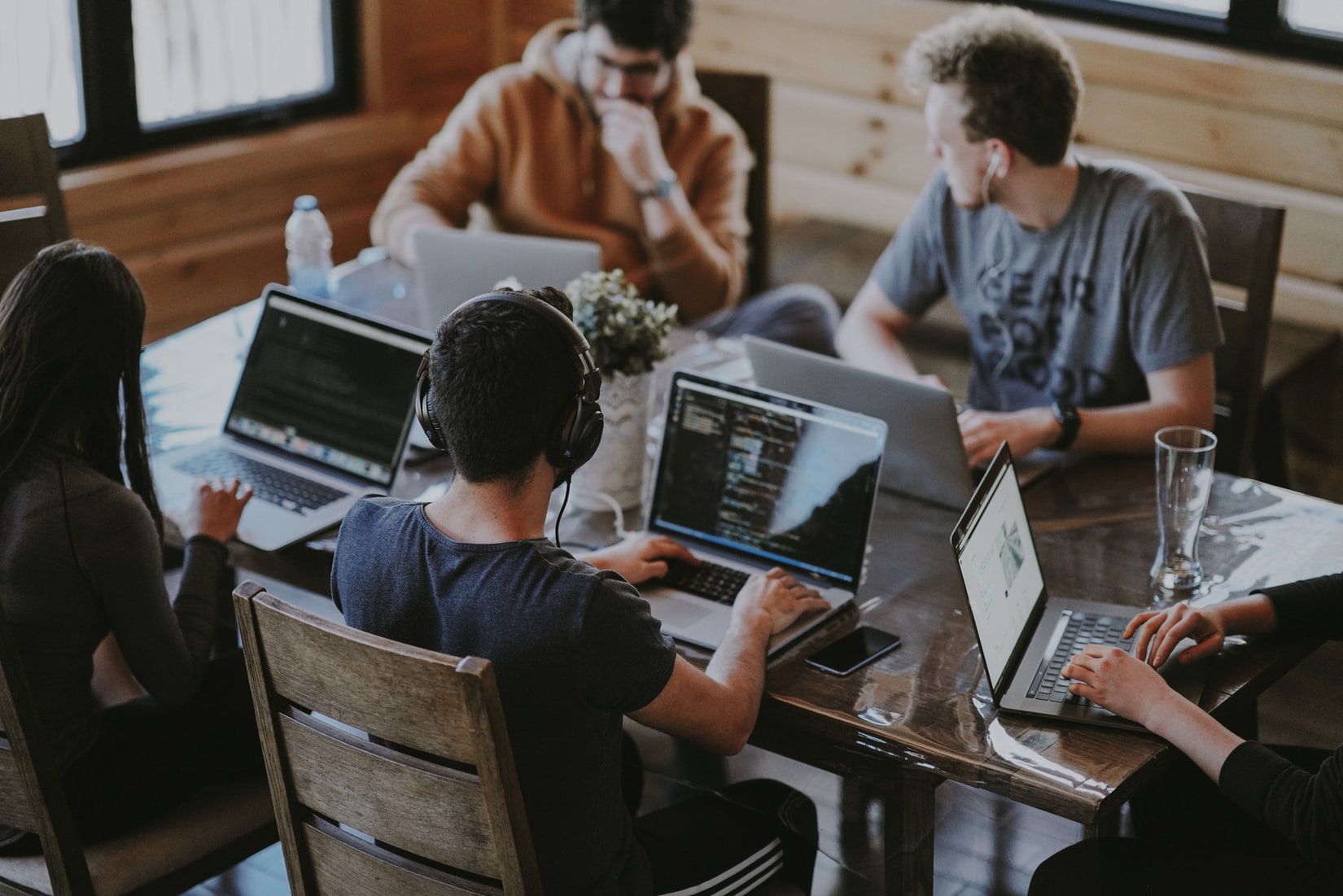 Transportation
The close proximity to highways and freeways are a great advantage, without taking away from the aesthetic of the area. The abundance of public transport services will also help you get wherever you need.
Please remove some of the selected filters.