Pool Life

Admire the outdoors from your private, warm pool.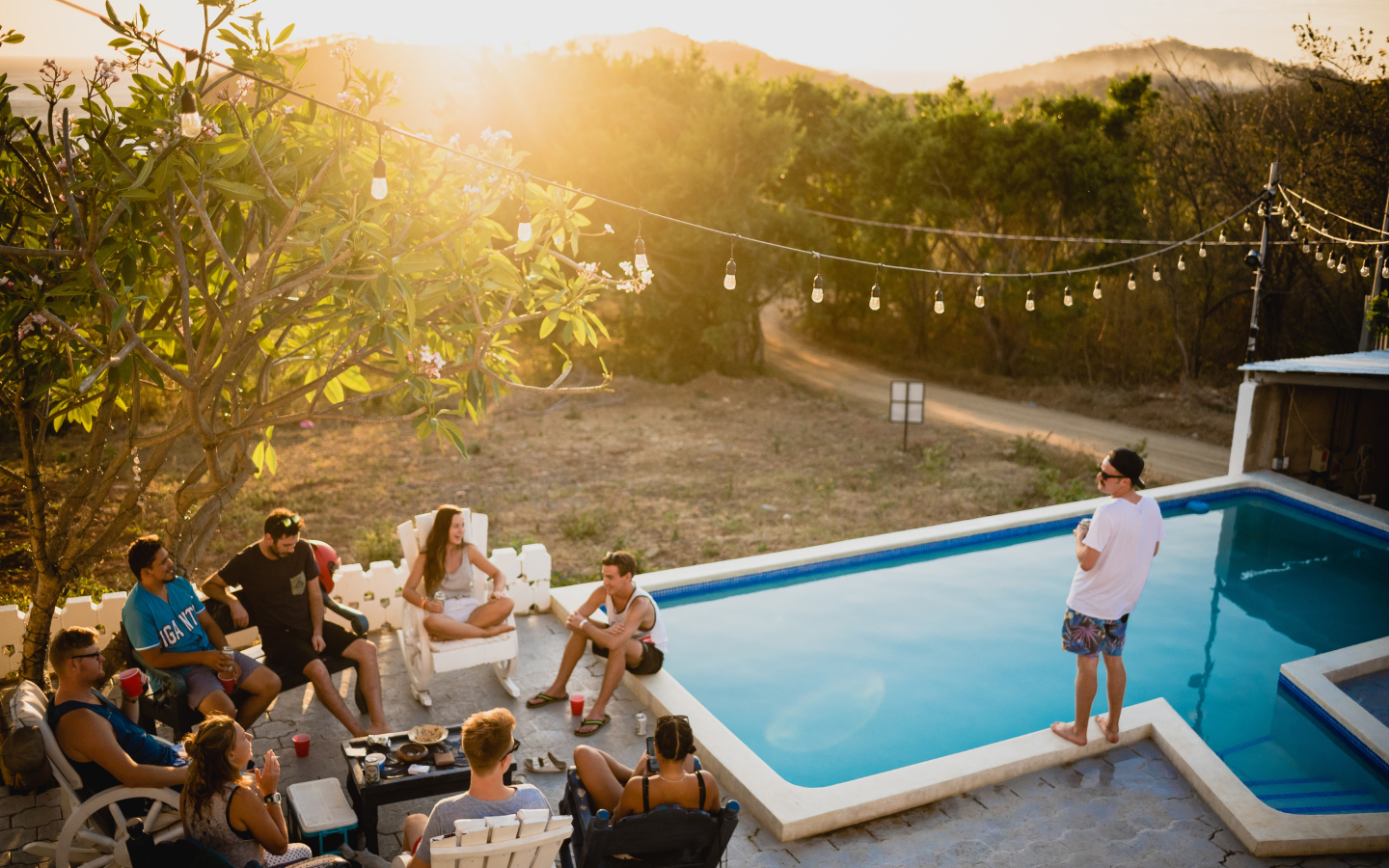 Living in an area with your backyard pool oasis is perfect for someone who wants to have plenty of space for themselves and be surrounded by wonderful landscapes as well as the people who feel the same way they do about the neighborhood.
Every neighborhood is going to have pros and cons, but it's up to you to decide what your ideal place to live is like and then try to discover it.