Inviting to live in a vivid and active community, this neighborhood is perfect for career-driven, self-development-oriented individuals who don't mind being surrounded by people. The area is not only located in the center of the city, but it's also simply a great place to live.
When purchasing a property in the town's heart, knowing you want to buy in one metro area over another isn't enough in this era of hot housing markets and internet listings.
You need to narrow down your search to a specific neighborhood that fits your lifestyle and your household's future, whether you're a single artist seeking a studio apartment or a family of four hunting a single-family home.
Things you'll love
Proximity to countless restaurants and international headquarters of leading companies is definitely something you'll appreciate if you're dreaming about a fast-growing career. What's more, historic destinations like the Stone Arch Bridge, the Guthrie Theater and many different art/science museums are just blocks away. Having Target, Lunds/Byerly's and retail shops right in the heart of Downtown are also very convenient. The same goes for nightlife - we're convinced boredom won't hunt you down in this vibrant neighborhood.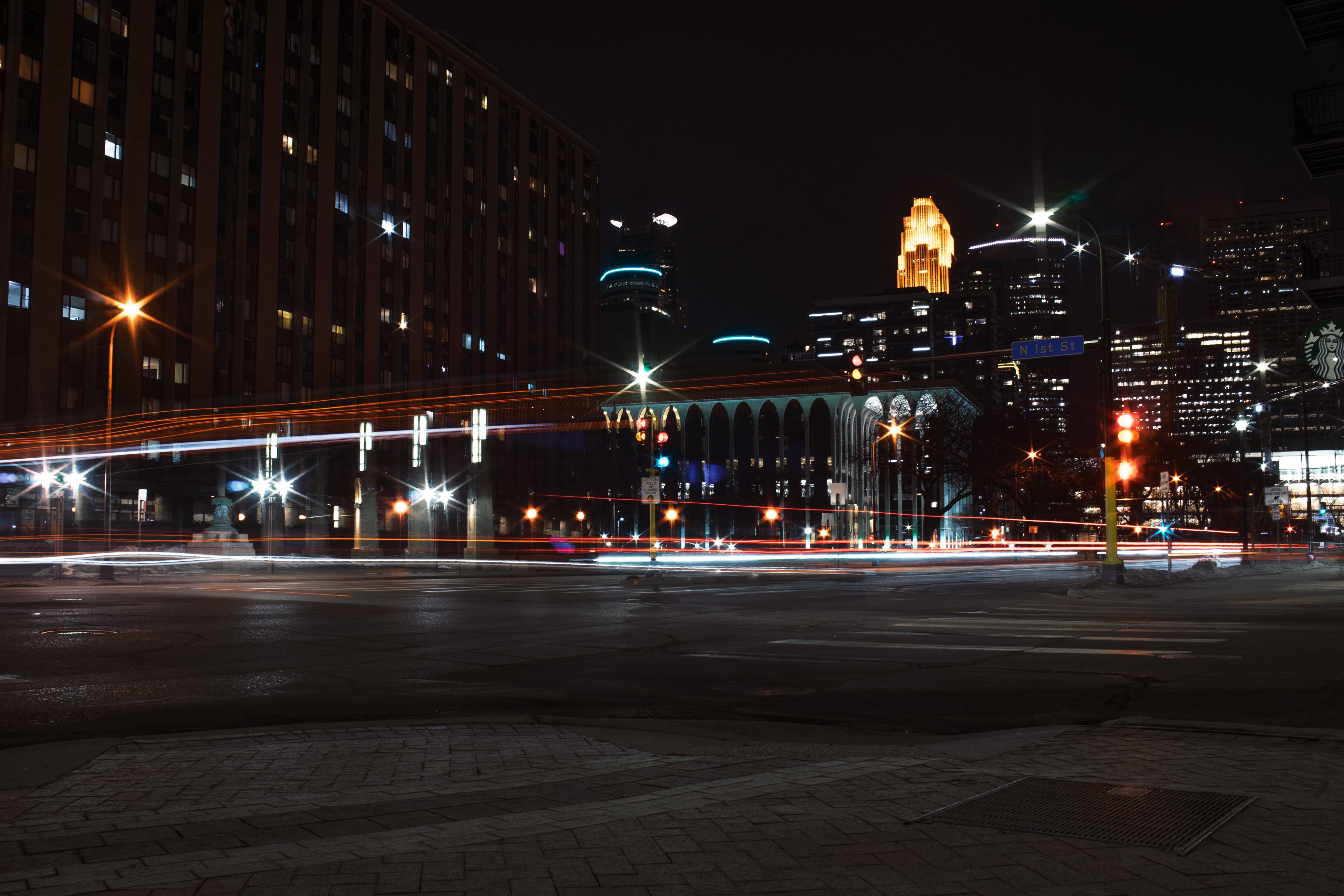 Schools
The area is called 'home' by many families which stays in correlation with a constantly increasing number of schools in the district. In the walkable distance, you'll find a few college universities accessible through the many skyways. There are even more options to discover if you decide to take a bus or drive a car.
Transportation
Being a center of professional life, there's no problem with finding a suitable subway line to get wherever you need to. Proximity to multiple services makes this neighborhood very desirable and popular, ideal for busy professionals heading back home after a long day at work. Expressways and highways are easily accessed for those who prefer traveling by car.
Listing Office: Lakes Sotheby's International Realty
Please remove some of the selected filters.