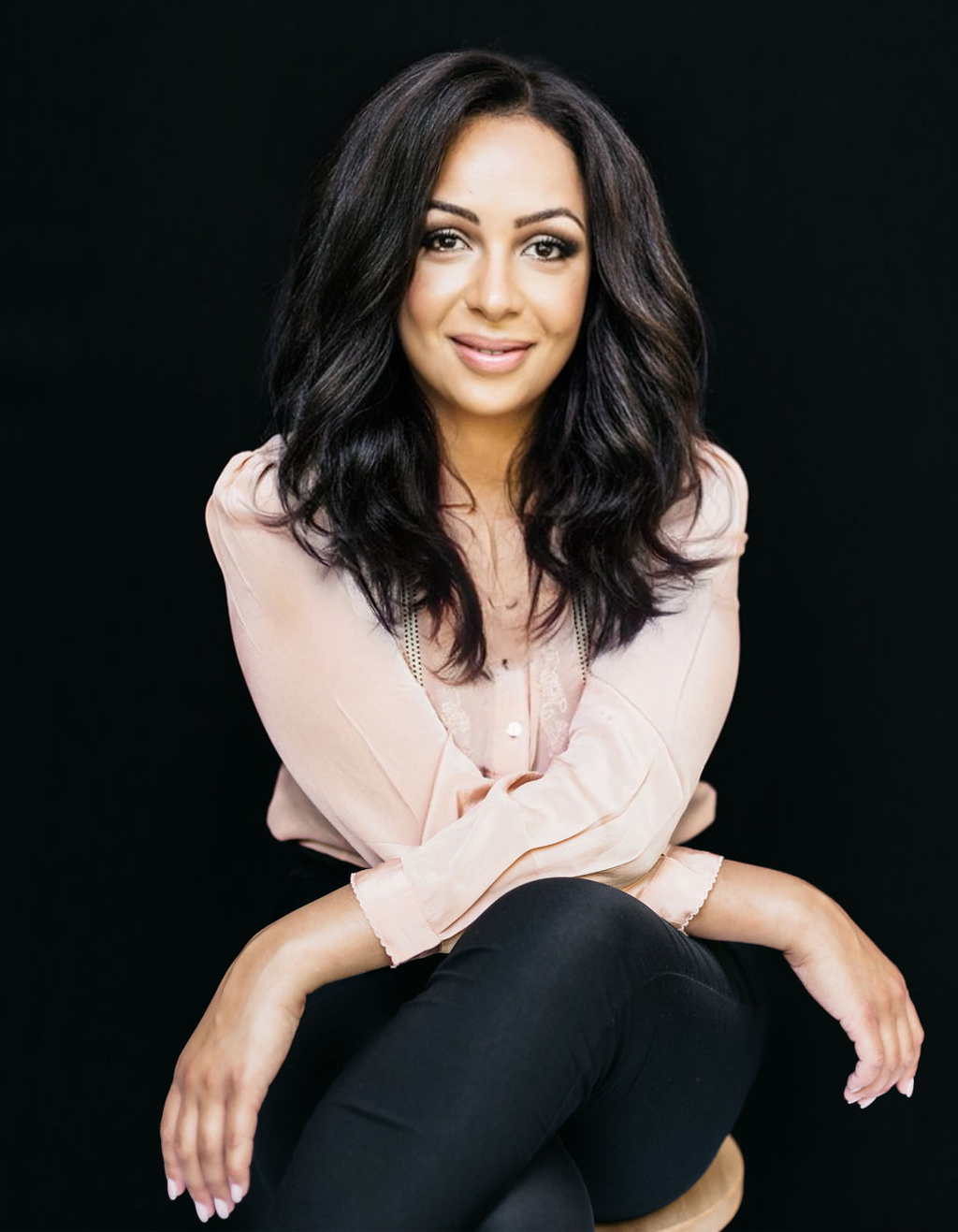 Kelley has been thrilled to have called Minneapolis her home since the beginning. Her passion has always been with real estate, graduating with a Bachelor of Science in Finance & Real Estate from the University of St. Thomas in 2008. First she went on to be the Director of Finance for the Upper Midwest region at a major Fortune 500 investment and insurance firm here in Downtown Minneapolis. She served in this position for several years, while still being active in real estate by working with select investors through the crash of 2008. After a while, an opportunity arose to focus solely on building her business.
Her love for working with home buyers and sellers is evident through her commitment to always going above and beyond. She understands that creating lasting relationships built on trust is so important. Being involved with the community has given her first hand insight on recent trends that help keep her up to date with what today's client is looking for.
She has extensive experience with residential, luxury, investment and rehab properties as well as land and commercial. Whether you're a first time home buyer or veteran investor, her knowledge will help you find the right property for your needs. Her keen sense of design and ability to see what could be for the future is what sets her apart from the rest.
Contact her directly:
kelley@chowenlakesrealty.com